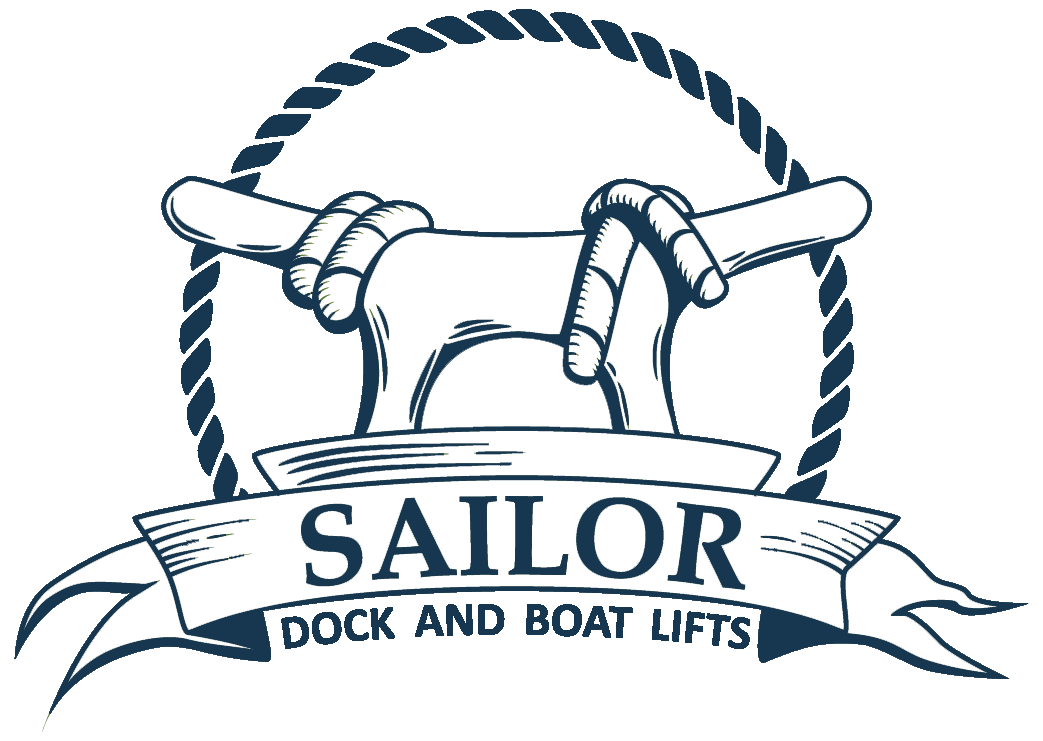 Aloha! And Welcome to
Sailor Dock and Boat Lifts!
Let Your Dreams Set Sail!
Sailor Dock and Boat Lifts proudly serves all of Hawaii and is rooted in the Hawaii Kai Community. We specialize in the fabrication, installation, and repair of docks, boat lifts and more. We fabricate everything by hand here in Hawaii and source materials made in the USA for a durable & reliable build. From commercial to residential, we manage your project from the planning stage all the way through installation!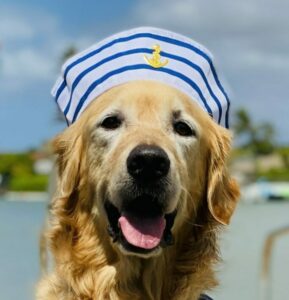 Hi, friends! I'm Sailor Nickels, and I can't wait to walk you through my very favorite aspects of #BoatLife and the safety checkpoints that exist
Read More »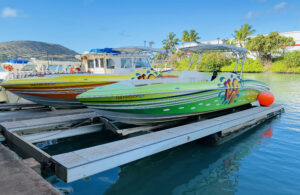 Oahu boat owners rejoice! Boat lifts are the answer for anyone looking to spend less time – and money – on cleaning, care, and maintenance
Read More »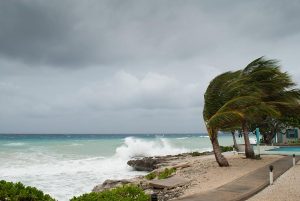 If you know a storm is moving in, you may want to prepare your boat and boat dock for rougher water. Here are some tips for preparing your boat and boat dock for a Hawaii storm.
Read More »